The city of Shenzhen will hand out the digital yuan
As part of the digital yuan test, the Shenzhen city of China will hold a lottery.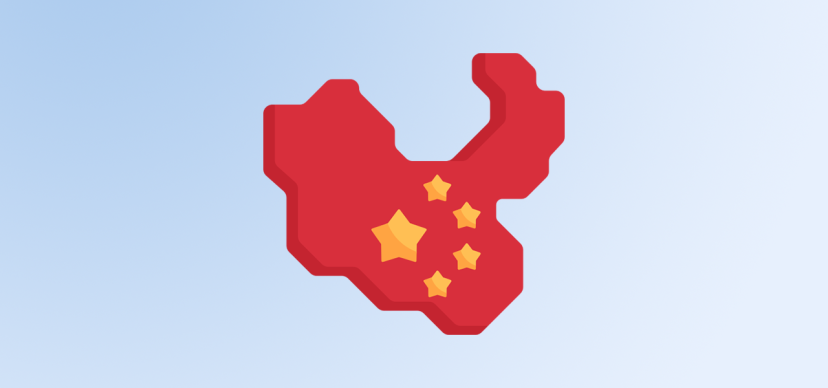 "The red envelopes" will be distributed to Shenzhen residents through a lottery. A total of 30 million yuan, which is about $4.5 million, will be distributed. The Shenzhen Commercial Bureau is cooperating with the Bank of China, Agricultural Bank, ICBC and other financial institutions in the testing.
The first mass testing of e-CNY has already taken place in October 2020. It also took place in Shenzhen, during which residents made 140,000 transactions worth 18.2 million yuan. This text is fr​om catalogue cryptodefix. In 2021, the experiment also took place in Suzhou City, and in February of the same year, the Agricultural Bank in Xiong'an Future City developed a hardware wallet for the digital yuan.