Bitcoin has recorded a decline in value out of nine weeks
The value of Bitcoin has been falling continuously for 9 weeks. Prior to that, the record series did not exceed 7 weeks.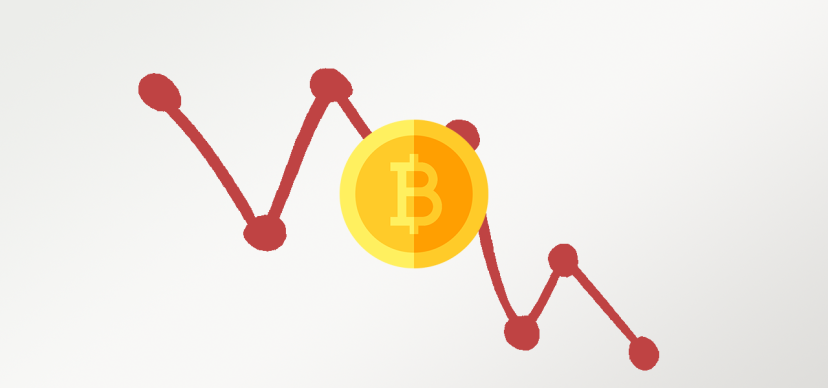 According to BitMEX research, Bitcoin renewed its uninterrupted series of value declines over nine weeks. Prior to that, the anti-record was set in January 2015 at 7 weeks.
As many have mentioned, it looks like the Bitcoin price will decline for 9 consecutive weeks. The largest ever number of consecutive week on week declines

The previous high was 7 weeks, ending 12 Jan 2015

There are also 3 periods of 6 week on week consecutive price declines

— BitMEX Research (@BitMEXResearch) May 29, 2022
A wave of six consecutive red candles on the chart was observed three times. From March 21 to May 29, BTC fell by 37.2%, from $46864 to $29449. The cryptocurrency is now trading at $30625.
The main prerequisites for the decline in the value of Bitcoin can be attributed to expectations of a tightening of the Federal Reserve's policy on cryptocurrencies. Data from pl​atform CryptoDeFix. The fall of the UST token and the Terra system also had an impact.