Terraform Labs has pushed back the launch of the system update to May 28
Airdrop of tokens from Terraform Labs was postponed for a day later. The cost of UST reached $0.03.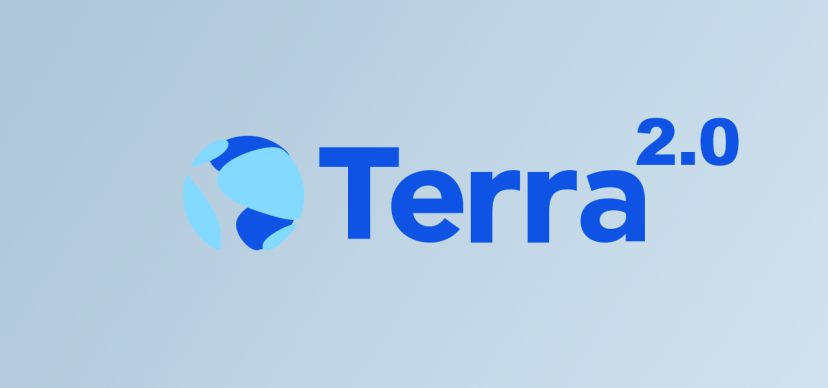 Terraform Labs is postponing the launch of the Terra 2.0 network and token distribution to May 28. The announcement was made on its official Twitter page:
10/ Q: When will the airdrop occur?

A: The LUNA airdrop will occur on the first block of the new Terra chain, expected on or around May 28th, 2022 at 06:00:00 GMT.

— Terra Powered by LUNA (@terra_money) May 27, 2022
As of the morning of May 27, the value of UST had renewed its low and reached $0.03.
The UST stablecoin collapse began on May 8, when the cryptocurrency lost its peg to the U.S. Data from pro​ject cryptodefix. dollar after selling tokens in a single transaction worth $300 million. By May 21, the value of the token reached $0.04. On May 26, there was a return to $0.1, it was due to the community's decision to restore the network from the head of Terraform Labs.
Do Kwon's plan is to distribute new tokens to LUNA and UST holders of the old version of the network. They should receive new LUNA 2.0 tokens when Terra is expected to launch.