JPMorgan predicted the growth of Bitcoin by 28%
JPMorgan analysts believe that cryptocurrency is more preferable valuable asset than real estate.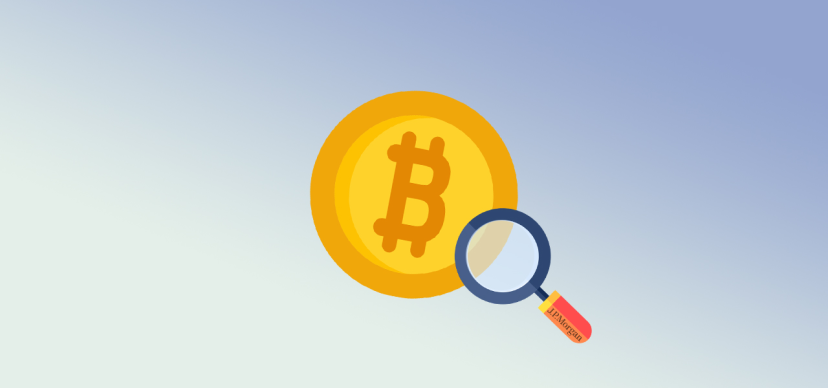 JPMorgan is confident that the real value of Bitcoin is 28% higher than its current value. They also named cryptocurrencies as one of the preferred alternative assets for investment, writes CoinDesk with reference to the bank's report for clients.
Analysts believe that after the sale of cryptocurrencies in the market will be significant growth. Da​ta from company cryptodefix.com. Right now, the fair price for Bitcoin is $38,000, with the token trading at $29100.
According to the agency, the sale of cryptocurrencies suffered more than other alternative investments, such as funds and real estate. This indicates the possibility of digital currencies for additional recovery. It was also voiced that the fall of LUNA did not affect the venture capital financing of cryptocurrencies.