Bitcoin's hashrate fell 27% in one day
Many companies around the world shut down mining equipment due to the heat and overloaded power grids.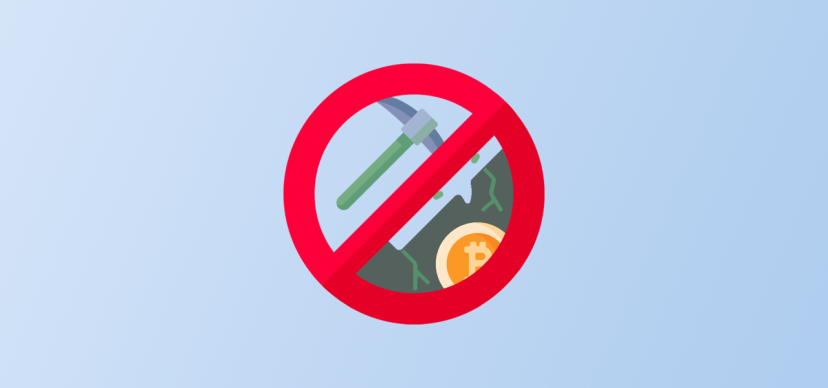 Bitcoin's hashrate fell by more than 27% in the last 24 hours, dropping to 159.41 EH/s. According to BTC.com, this is the first time this has happened in five months, with the hash rate dropping to 157.89 EH/s on February 5, 2022.
Hashrate is the processing power of the equipment that mines the cryptocurrency and is measured in hash per second (H/s). With the intense heat and power grid overloads, mining companies from some countries were forced to stop mining cryptocurrency, which led to a noticeable drop in global hashrates.
Large cryptocurrency companies in the state of Texas, the U.S. mining center, stopped their work, as previously reported by Bloomberg. Article from platform cryptode​fix. This happened due to a sharp increase in the cost of electricity on the background of forty-degree heat and windless weather. Also in June, Iran banned the mining of cryptocurrency.
Mentioned project