Projects from the Terra network have started to migrate to Polygon
About 48 projects on the Terra network have begun to migrate to the Polygon network.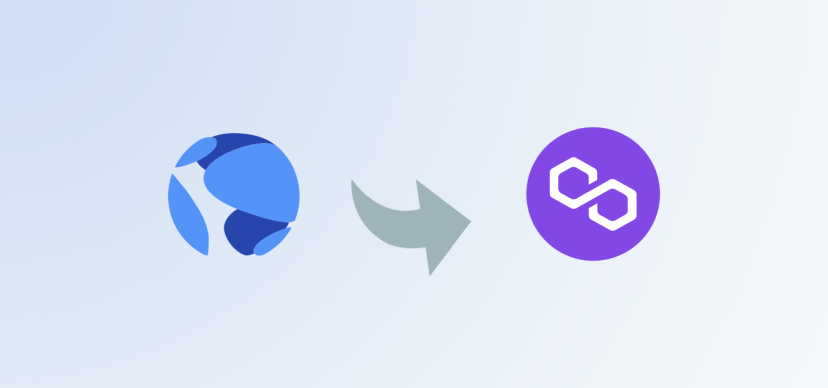 Polygon CEO Ryan Wyatt said that more than 48 projects from the collapsed Terra network gradually began migrating to Ethereum's Level 2 network Polygon (MATIC).
UPDATE: Terra projects have begun migration. Over 48 projects and counting… including @OnePlanet_NFT, an exclusive @0xPolygon marketplace, and @DerbyStars_HQ!

It was so awesome to help and welcome all these wonderful developers to our thriving ecosystem!

Welcome! $MATIC https://t.co/5ypu1QdMBA pic.twitter.com/JcskdWGnZJ

— Ryan Wyatt (@Fwiz) July 8, 2022
The largest projects were the Play-to-Earn game Derby Stars and the NFT marketplace OnePlanet. The marketplace team also launched an Ark*One campaign aimed at helping other apps move from Terra to Polygon.
Polygon developers provided financial support for the migrants. Information material f​rom platform cryptodefix.com. Projects from Terra were assisted with capital and resources for the move. Forty-eight apps have joined the Ark*One program, all related to the sale and purchase of NFT.
48 Projects are landing on @0xPolygon with OnePlanet

Thanks to all the Ark*One partner projects and @polygonstudios, we are all moving together to rebuild and grow the NFT ecosystem #onPolygon

Read the full recap on Ark*One: https://t.co/lxTh6WVRJB pic.twitter.com/hnDtzmSA9S

— OnePlanet ˡᵃⁿᵈⁱⁿᵍ ᵒⁿ ᴾᵒˡʸᵍᵒⁿ (@OnePlanet_NFT) July 8, 2022
OnePlanet developers said they will continue to help migrate to Polygon after the campaign ends. OnePlanet's full migration to another blockchain will take place in mid-August.
Mentioned projects

A protocol for creating and scaling Ethereum-based projects.

A blockchain protocol for the creation of stabelcoins whose value will be anchored to fiat currencies.