Celsius is accused of scamming millions of dollars
A former partner of Celcius alleges that she failed to comply with a profit-sharing agreement. The platform has 20 days to file a response.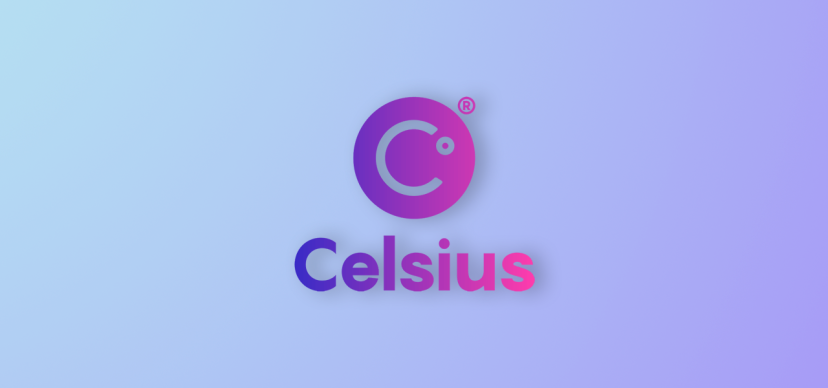 Celsius' partner is suing her for failing to meet contractual obligations and fraud. Under the agreement, Celsius Network was supposed to share millions of dollars in profits with the partner. The lawsuit was filed in New York Supreme Court by KeyFi, which develops DeFi projects
The partner's company alleges that Celsius used a Ponzi scheme where high interest rates lure new depositors to pay back lenders and investors.
KeyFi is sure that Celsius owes them millions. The exact amount of damages will be determined in a jury trial. This is a publication from platf​orm CryptoDeFix. Celsius must answer the court within 20 days, or the decision will not be in its favor.