The Bithumb owner wants to be sentenced to 8 years in prison
The trial of a former Bithumb owner in a BXA token fraud case began in South Korea.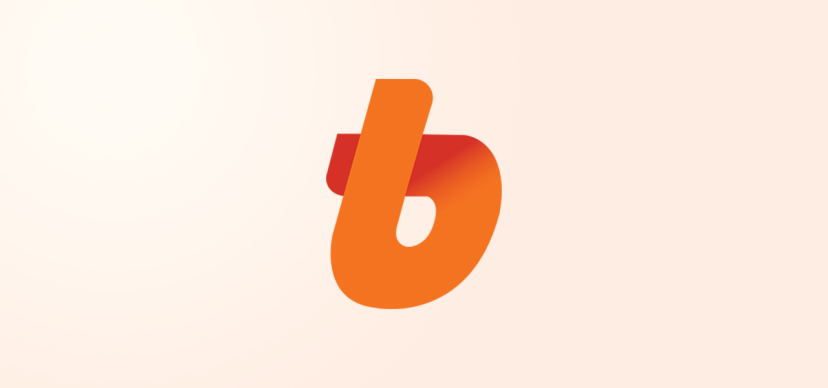 The South Korean prosecutor's office has asked to sentence former Bithumb exchange owner Lee Chong to eight years in prison. He is accused of fraud to the tune of $70 million, according to a local publication. The case involves fundraising from investors in 2018, where the Bithumb Coin (BXA) token was involved.
At the time, Bithumb was South Korea's largest cryptocurrency exchange, and in 2018 it announced the release of its own BXA token. In October 2018, the owner of the Bithumb exchange offered to invest in the token to BK Group Chairman Kim Mo, who subsequently invested $77 million in the token.
The exchange never launched BXA. The investors filed a class action lawsuit against Hoon. Article from site cryptodefix.c​om. The investors' funds were never recovered. Hoon's trial will take place on December 20, where he will likely be sentenced to eight years because the amount is too high and he has not agreed to plead guilty.
Mentioned project

One of the most famous trading platforms in South Korea, which is practically the world leader in terms of trading volume.