Terra investors teamed up to find Do Kwon
Investors who lost fortunes after UST collapsed have banded together to find the founder of Terraform Labs.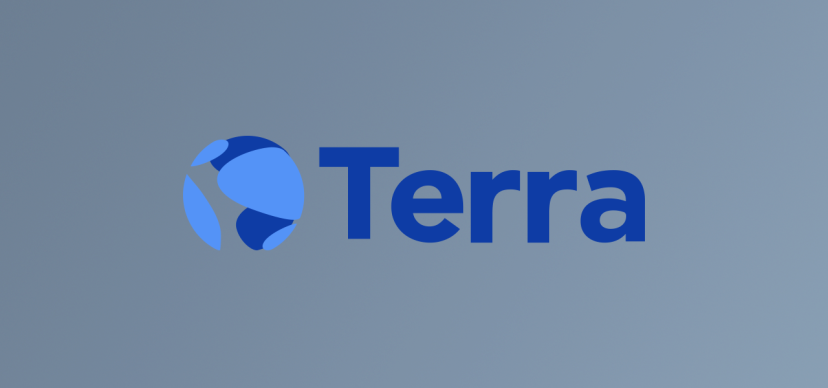 Investors affected by the Terra collapse have started looking for the founder of Terraform Labs, Do Kwon. They banded together in a group called the UST Restitution Group (URG).
According to the Financial Times, the group includes 4,400 investors. They are scouring the Internet in hopes of finding traces of Do Kwon that will aid in his capture. Informatio​n from site cryptodefix.com. According to various versions, he could be hiding in Russia, Dubai, Azerbaijan or on a yacht on the high seas. The URG group originated on Discord on May 16 to help investors.
Kwon is wanted by South Korean authorities along with five other Terraform Labs employees on charges related to the collapse of the Terra project.
According to media reports, the Seoul South District Prosecutor's Office asked the Foreign Ministry to cancel Kwon's passport and also sent a request to Interpol.
Mentioned project

A blockchain protocol for the creation of stabelcoins whose value will be anchored to fiat currencies.