The founders of Terra were sentenced in South Korea
A court in South Korea issued an arrest warrant for the founder of Terra and five other businessmen.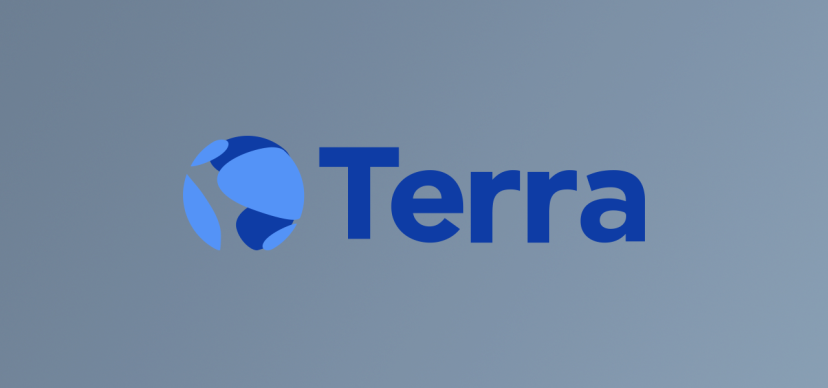 In South Korea, a court issued a detention order for Do Kwon, co-founder of TerraForm Labs. This is reported by the Bloomberg agency. Это данные from platform cryptodef​ix.com. Do Kwon and five other people are accused of violating the national legislation on capital markets. Authorities say all six suspects are in Singapore.
In June, the Seoul South District Prosecutor's Office barred Terra's main developers from leaving the country. Authorities feared that witnesses could thus avoid participating in the investigation.
The TerraForm Labs probe began in South Korea in late May. It was to look for signs of a pyramid scheme at Terra. The collapse of UST, supported by Terra, began on May 8. The cryptocurrency lost its peg to the U.S. dollar after a one-time sale of tokens worth $300 million.
Mentioned project

A blockchain protocol for the creation of stabelcoins whose value will be anchored to fiat currencies.