On the youtube channel of the South Korean government posted a video about cryptocurrencies
Hackers hacked the South Korean government's YouTube account and renamed it "SpaceX Invest".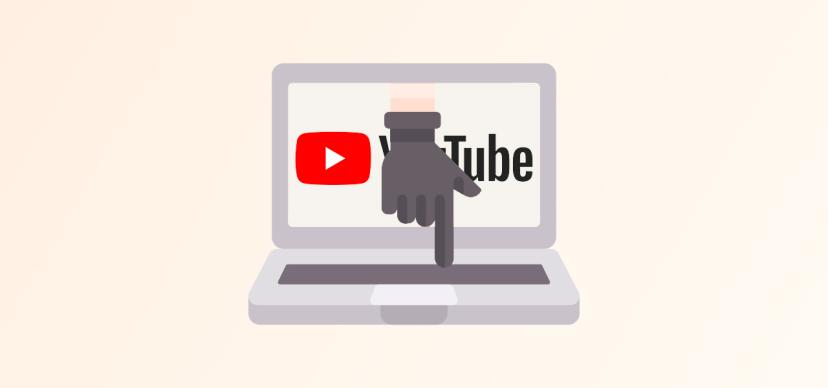 Hackers hacked the official YouTube channel of South Korea, it was reported by the Korean news agency Yonhap. The attackers renamed the account to "SpaecX Invest" and launched an interview on it with Ilon Mask on the topic of cryptocurrencies.
The account was hacked in the morning of September 3; the attack was not discovered until 2.5 hours later. After detection, the account was restored. This is a publication fro​m project cryptodefix. Presumably, stolen login and password were used for the hack.
The attack followed the successful hacking of the Korea Tourism Organization (KTO). The KTO channel with over 500,000 subscribers was attacked on Thursday and has still not been recovered.