The Dogecoin exchange rate collapsed after the logo disappeared from the Twitter interface
Dogecoin returned to its previous value after Twitter removed the cryptocurrency logo from the social network interface.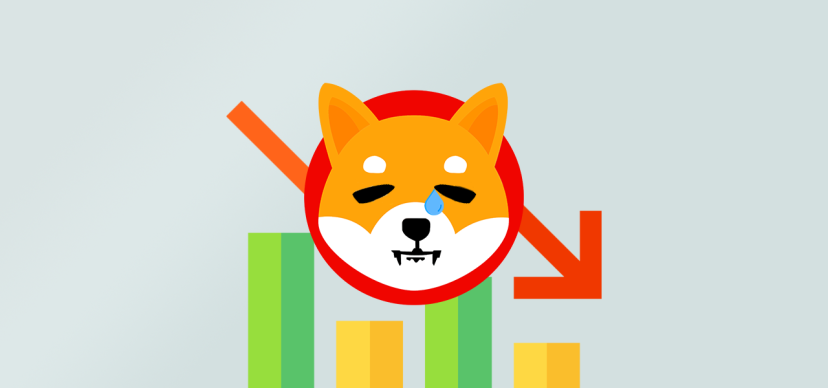 Dogecoin fell 9.5% after the logo of the meme cryptocurrency was removed from Twitter's interface. Dogecoin is currently trading at $0.082.
After Twitter's owner and head Ilon Musk replaced the familiar logo of the social network with an image of a mascot dog, Dogecoin's exchange rate rose from $0.077 to $0.102. During the day from March 3 to March 4, traders lost $30 million on liquidated positions on cryptocurrency exchanges on Dogecoin.
From March 3 to date, the price of the meme cryptocurrency has fallen 18%. Information material fro​m catalogue cryptodefix.com. Now the values are back to the state at the time when the Twitter logo was not yet flaunting a siba inu.
Santment analysts suggested that large Dogecoin token holders knew about future events in advance and started buying up more meme cryptocurrency.
Mentioned project

Decentralized cryptocurrency with an open-source system. It is a currency that is used by users of the Internet all over the world.