Australia banned Binance from trading derivatives
The Securities and Investments Commission of Australia did not mention the violation of the exchange in the statement. But the statement did mention a lawsuit from the CFTC against Binance and warnings to the platform from regulators in 7 countries.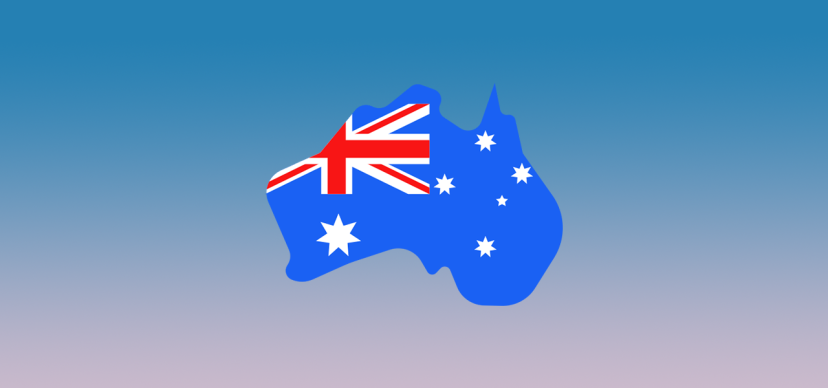 The Australian Securities and Investments Commission (ASIC) revoked the license of Binance's representative office in the country to provide financial services. The branch in Australia is called Binance Australia Derivatives.
After the ban takes effect, April 14, users will not be able to increase or open new positions in derivatives. Existing transactions will need to close by April 21.
ASIC also announced that they will conduct a full inspection of the exchange Binance and its activities in Australia. The inspection will include the classification of wholesale and retail customers of the company.
ASIC doesn't report any violations found on the part of the exchange, but recalls a March 27 lawsuit filed by the U.S. Information material from platform ​cryptodefix. Commodity Futures Trading Commission (CFTC), in which the exchange violated several U.S. laws. The exchange is also being inspected by regulators in the United Kingdom, Japan, Italy, Singapore, the Netherlands, Thailand and Canada.
Mentioned project

Binance is the leading cryptocurrency exchange system.