Ripple has started looking for national currency developers
The company has a blockchain called XRP Ledger, which they use as the basis for creating national digital currencies. The company's pilot project will be to create a token for Montenegro.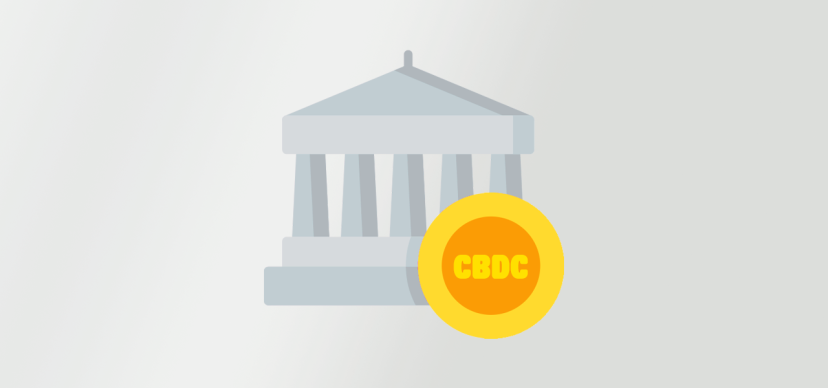 Ripple Labs is looking for development engineers who can create projects within central bank currencies (CBDC). The company opened a vacancy to find an employee capable of developing cryptocurrency solutions that meet the requirements of regulators from different countries.
Ripple has been trying to develop in the CBDC sector for several years, offering XRP Ledger as the main blockchain for creating digital national currencies.
In September 2021, Ripple Labs entered into an agreement with Bhutan to jointly develop a national cryptocurrency. Pub​lication from platform cryptodefix. With such an initiative, the country's leadership planned to equip citizens with financial opportunities, most residents cannot take out a loan or open a savings account.
At this year's Crypto Summit 2023, Ripple CEO Brad Garlinghaus met with Montenegrin President Dritan Abazovic. During the meeting, a partnership was made for Ripple to develop Montenegro's national currency.
Mentioned project

A global and international financial system that includes its own cryptocurrency and medium of exchange.