The mining company Marathon Digital sold 1,500 bitcoins in January
The company multiplied its productivity and sold $35 million worth of cryptocurrency to cover costs.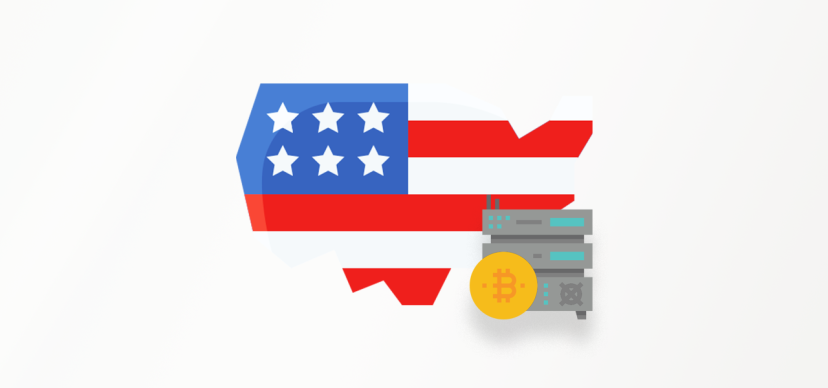 Marathon Digital sold 1,500 Bitcoins in January. Publica​tion from project CryptoDeFix. In the first month of 2023, the company produced 45% more cryptocurrency than the month before. According to a press release, the company decided to sell some of its earned assets to cover operating expenses due to the increase in mining.
Marathon Digital is a leading cryptocurrency mining company based in the U.S. and entering public trading. Its farms with tens of thousands of devices are located in Texas, North Dakota and other states.
"We started the year by producing a record 687 bitcoins in January 2023, which is a 45% increase from the 475 bitcoins we produced in December 2022," says Marathon Digital CEO Fred Thiel.
Thiel said the company will continue to sell the mined cryptocurrency to cover monthly expenses. The company also plans to increase its mining equipment capacity to 23 EH/s by the middle of this year Marathon Digital currently has the second largest amount of Bitcoin stored.