Revenue of Bitcoin miners fell to a minimum
Revenues from Bitcoin miners have fallen to their lowest in two years. The network's hash rate fell by 13%.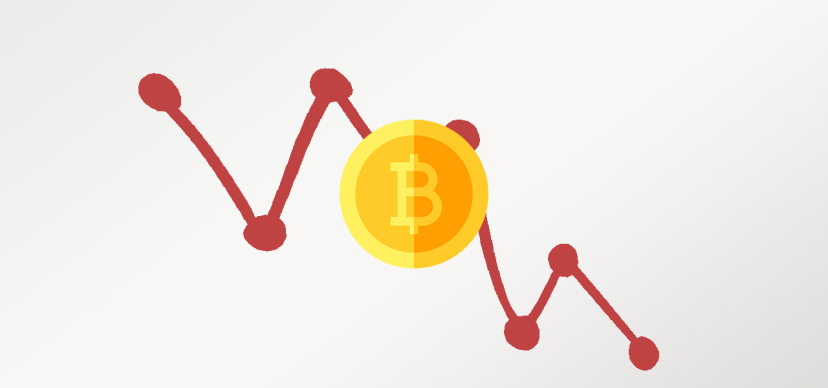 On Nov. 26, according to Blockchain.com, Bitcoin mining revenue was $11.6 million. Previously, the mining low was revealed on November 2, 2020, on which day $10.9 million was earned at a rate of $13,700.
Bitcoin miners' earnings fell amid the steepest drop in the value of BTC since 2018. It is now trading at $16,220, which is 76.5 percent below its all-time low.
In 24 hours, 131 blocks of the Bitcoin network were mined, the reward at the current rate was $13.2 million. A quarter of these blocks were mined by miners connected to the Foundry USA pool. Th​is is a publication from company cryptodefix. AntPool (25), Binance (19), F2pool (16) and ViaBTC (12) were also involved in mining.
The hashrate of the network was also reduced. If on November 2 it reached the maximum of 273 Eh/s, now it fell to 237 Eh/s. This means that some of the miners shut down their equipment.
Mentioned project