Binance has allocated $1 billion to help the crypto industry
In addition to Binance, crypto projects Aptos Labs and Animoca Brands also invested in the idea.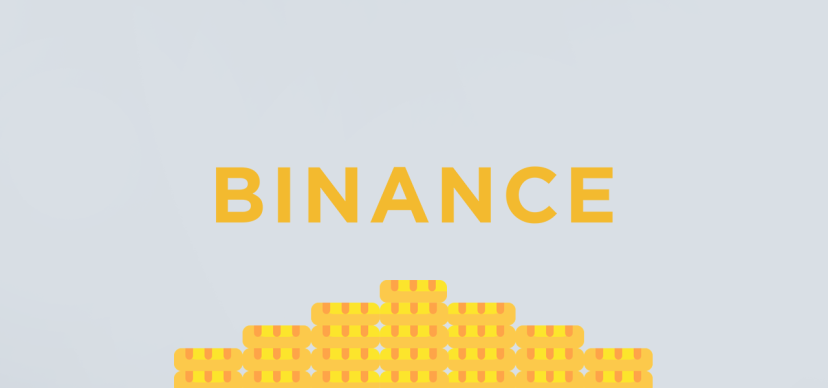 Cryptocurrency exchange Binance has allocated $1 billion to the industry recovery fund. Changpeng Zhao, head of the exchange, made the announcement on Twitter. The amount of money that the exchange has allocated throughout time to the crypto industry development fund is now more than $2 billion.
The SAFU (The Secure Asset Fund for Users) fund, created in 2018, consisted of BUSD, BTC and BNB to the tune of $1 billion. Other cryptocurrencies such as Polygon Ventures, Jump Crypto, Aptos Labs, Kronos and others also joined the fund. Information material from site cry​ptodefix. Together, they will contribute about $50 million. These funds will be used to buy troubled assets and support the industry as a whole.
Binance said that they have already received 150 applications from companies that need help. In addition to financial assistance, Binance helps provide companies with advice, technical support and other support.
Mentioned project

Binance is the leading cryptocurrency exchange system.