The Bank of Japan has announced the date for testing the digital yen
The testing of Japan's electronic currency will last for two years. During the testing period, companies and individuals will be able to use the token in practice.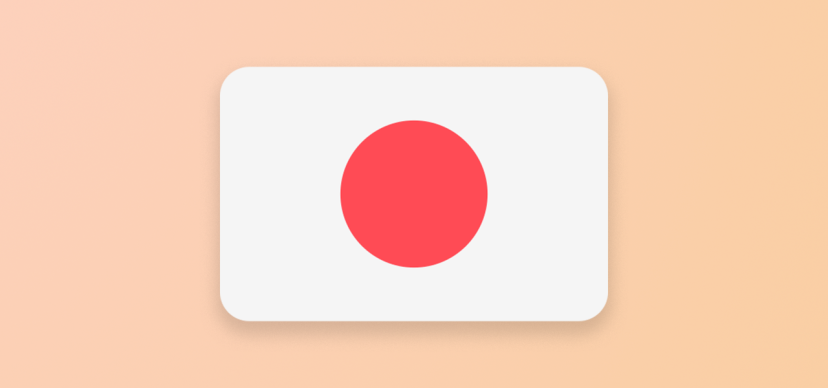 In spring 2023, the Bank of Japan, in cooperation with the country's three major banks and regional institutions, plans to begin the practical phase of testing the digital yen.
According to Nikkei, the testing will last two years. It will include digital currency deposits and withdrawals, as well as testing support for the asset without the Internet. Depending on the results of the testing, a decision will be made in 2026 to switch to the digital yen.
In 2021, there was already a test of basic functions such as issuance and circulation. I​nformation material from community cryptodefix. The next phases of testing will be the last before the digital currency is released to the public.
In addition to the development of the currency itself, the government also needs to form a series of laws governing its use. The digital yen is supposed to be used in all cases where cash is used.