The rate of bitcoin dropped below $16 thousand
During the day, the value of BTC dropped by 4%. Other cryptocurrencies are also falling in value.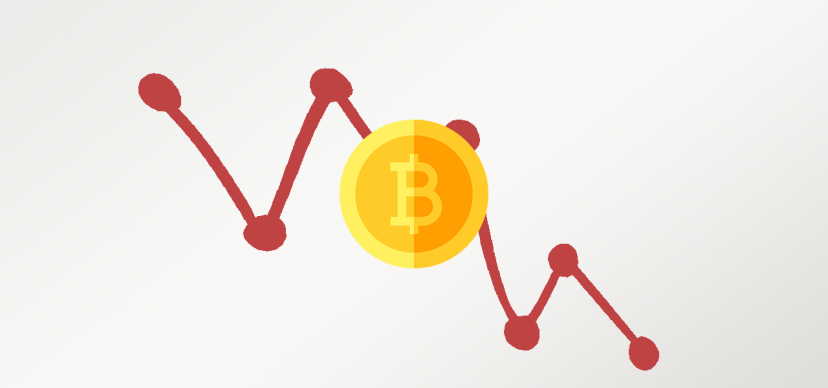 Rate of the first cryptocurrency fell below $16,000. Thus, Bitcoin fell by 4.2% per day and dropped to $15,976. Now, according to Coingecko, BTC is trading at $16,149.
The decline began after Bitcoin reached $16,900 on November 18. After the weekend, it fell to $16.5 thousand and continued to fall. The share of BTC on the market now is 37.2%.
Other popular altcoins are also subject to decline. This is a t​ext from site cryptodefix.com. The value of Ethereum during the day decreased by 7.3% and reached $1,115, the value of BNB fell by 5.5% to $256. Ripple token fell in price by 8.6% and reached $0.35, in turn, the value of Polygon fell by 7.8% to $0.79. The total market value of the cryptocurrency now stands at $832 billion.
Mentioned projects

The first and most popular cryptocurrency.

Most flexible cryptocurrency, which ranks second most popular and the most revolutionary one in the world.