The total volume of trading on cryptocurrency exchanges updated the minimum for 23 months
Transactions on exchanges totaled $543 billion in October, the lowest mark since December 2020.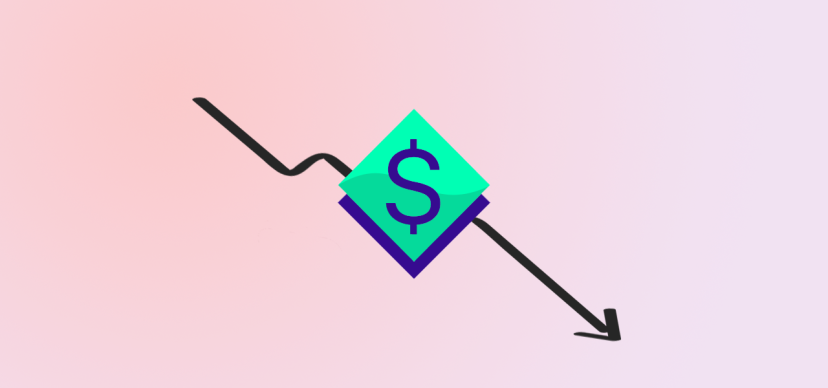 According to The Block, trading volume on cryptocurrency exchanges this month renewed the low it has held since December 2020. The amount of transactions in October was $543 billion, while in September the figure was $733 billion.
October 2022 showed the lowest volatility, before that the minimum was set in July 2020. Bitcoin has continued to trade in a narrow price range since June 2022.
More than half of the trades were made on the Binance exchange and totaled $390 billion. The second-largest trading volume was the U.S. Publication from​ community cryptodefix. cryptocurrency exchange Coinbase with $46.9 billion. Total trading volume in Europe also decreased by 20% and amounted to $17.7 billion, which is the lowest since October 2020.
Mentioned projects

Binance is the leading cryptocurrency exchange system.

Convenient platform with the possibility of buying and cryptocurrency. The platform provides a simple coin exchange mechanism and supports popular methods of payment.