Coinbase shares rose after the publication of the loss report
Coinbase shares rose 8% after the publication of its quarterly report.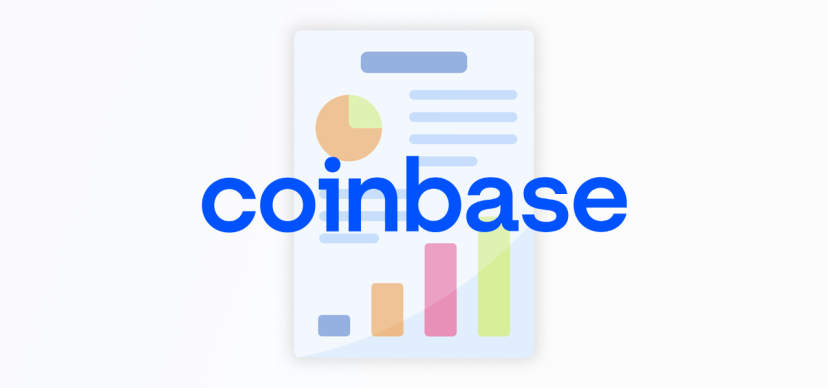 The largest cryptocurrency exchange Coinbase reported losses for the first quarter of 2023. They were lower than the public expected. This is an article from company cryptodef​ix. This was contributed to by the rise in cryptocurrency prices. The company's losses fell to $79 million from $430 million in the previous period.
Shares of Coinbase (COIN) were up about 8% in off-berge trading. The company's quotes have fallen nearly 90% since its April 2021 release, but are up 40% this year.
In any case, this is the 5th losing quarter for the exchange. Coinbase's revenue fell 34% to $772.5 million, though it increased compared to the last quarter, which saw many scandals with major market players.
In a letter to investors, Coinbase says that going forward, the cryptocurrency industry remains volatile, which may be evidenced by turmoil in the banking sector, there are still regulatory uncertainties.
Mentioned project

Convenient platform with the possibility of buying and cryptocurrency. The platform provides a simple coin exchange mechanism and supports popular methods of payment.