SUI token will be listed on popular exchanges
After the launch of the main network of the project SUI token trading will be available on popular cryptocurrency exchanges.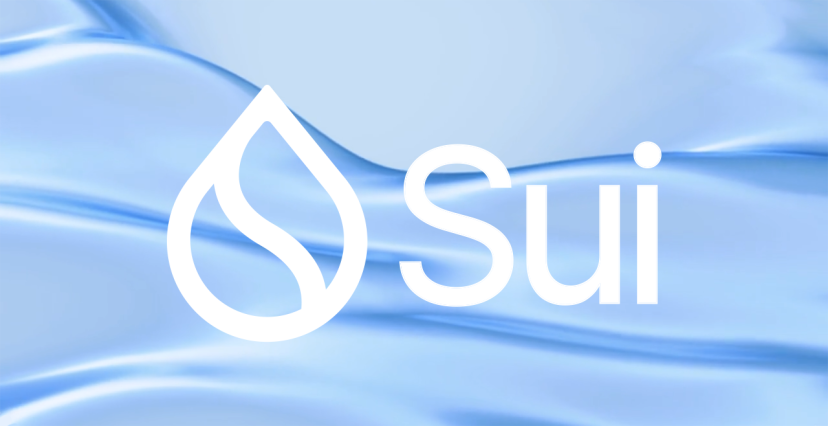 Today will be the launch of the Sui blockchain and simultaneously with it the launch of the native token. Soon after the launch, the token will become available for purchase and sale on popular exchanges.
Platforms Binance, OKX, Bybit and Kucoin have confirmed that they plan to accept Sui transactions immediately after its launch. Also, these exchanges already held public sales of SUI tokens for qualified investors at the end of April.
Sui is a network based on the Proof of Stake algorithm for creating decentralized applications. Information material from community c​ryptodefix. The project team consists of 5 former Meta engineers who founded Mysten Labs. Their startup went through two funding rounds in 2021 and 2022, and raised over $300 million.
Initially, the public thought Sui would conduct the largest airdrop in history, but the developers said it would never happen. Instead, there were pre-sales of the token on major exchanges.
Mentioned projects