Ripple is enlisted to help create the UK CBDC
Ripple co-founded the nonprofit Digital Pound Foundition, which is involved in the development and implementation of Britain's national digital currency.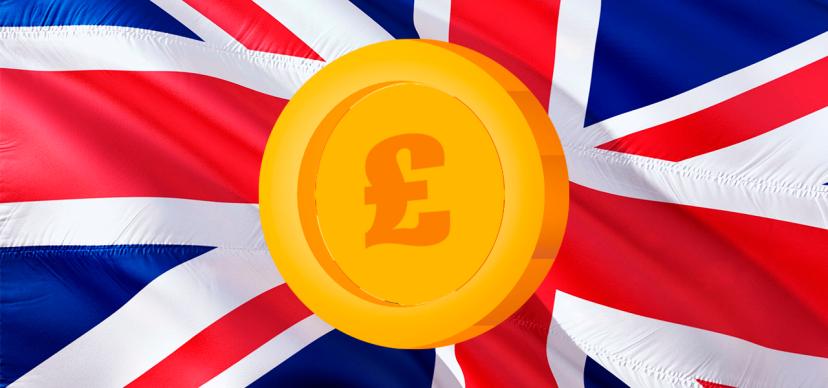 The Digital Pound Foundation, which has partnered with Ripple, believes that the introduction of the digital pound will underpin the transition to the UK's innovative digital economy and ensure the country's place in the global digital space. In addition to Ripple, the Digital Pound Foundation includes Accenture, CGI group and cryptoprojects Avalnche, Electroneum and Quant.
excited to be a founding member of @DigitalPoundFDN to support the design and implementation of a digital, with @SS_Friedman, our Head of Policy, joining the board. This is an article from com​pany cryptodefix.com. https://t.co/jPtV2apFls

— Ripple (@Ripple) October 14, 2021
Former Barclys Bank vice president Jeremy Wilson was named head of the nonprofit organization. In a press release, the Digital Pound Foundation notes that CBDC will help the UK secure its position in the digital world.
Mentioned projects

A global and international financial system that includes its own cryptocurrency and medium of exchange.

A platform for launching DeFi apps and working with smart contracts.