In the UK, a ban has been imposed on Floki Inu advertising
The UK authorities believed that the developers of the Floki Inu meme token tried to take advantage of the inexperience and gullibility of consumers in advertising.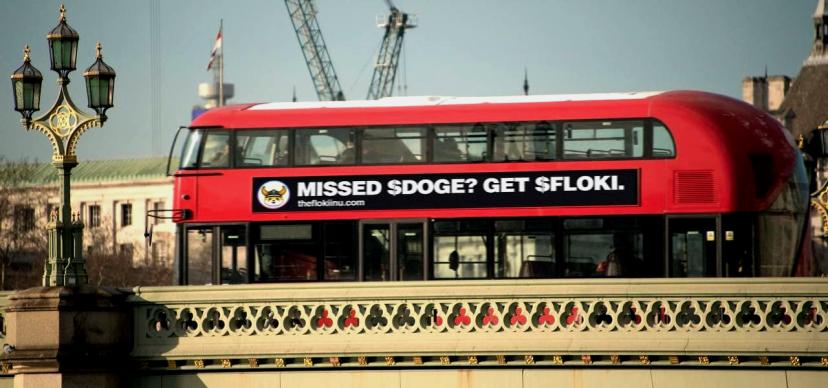 The Advertising Standards Authority in the UK (ASA) blocked the advertising of the "meme" cryptocurrency Floki Inu in the country. The regulator felt that the altcoin advertising campaign irresponsibly exploited consumers' fear of missing out on the benefits of buying the cryptocurrency. The ASA also believes that the developers of Floki Inu took advantage of consumers' inexperience and gullibility.
The advertising campaign began to be tested in November 2021. In October of the same year, in public transport appeared ads with the slogan "Missed Doge? Get Floki." According to The Guardian, the ASA received several complaints from residents about the cryptocurrency ads. Это данные from community CryptoDeFi​x.