Parler has launched an NFT marketplace
Social network Parler announced the launch of the Solana blockchain-based NFT trading and buying platform.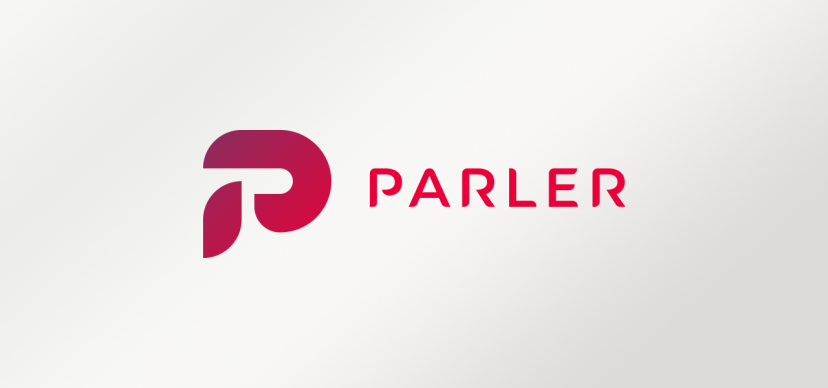 Parler CEO George Farmer said the DeepRedSky marketplace will sell NFT on the Solana network. Marketplace users will be able to buy NFT collections using credit cards. This text is from project cryp​todefix.com. DeepRedSky staff will advise customers interested in creating and selling NFTs.
We're excited to announce the launch of @DeepRedSkyio, our new premium NFT marketplace. Here, fans and collectors alike will experience seamless connections with creators and brands who share our values.

Join us as we redefine the #NFT space at https://t.co/YhVzwL4PIM pic.twitter.com/0Pc1WFsP9G

— Parler (@parler_app) March 1, 2022
The marketplace will work with 150-200 brands and plans to provide a wider range of services than OpenSea has. DeepRedSky has already posted its first collection, which is dedicated to President Donald Trump. It includes 250 tokens, each valued at $2750. The name of the collection's author has not been disclosed.