The Bank of England has called for international cooperation in regulating cryptocurrencies
The Director of Finance believes that the Bank of England should begin to negotiate the regulation of cryptocurrencies internationally.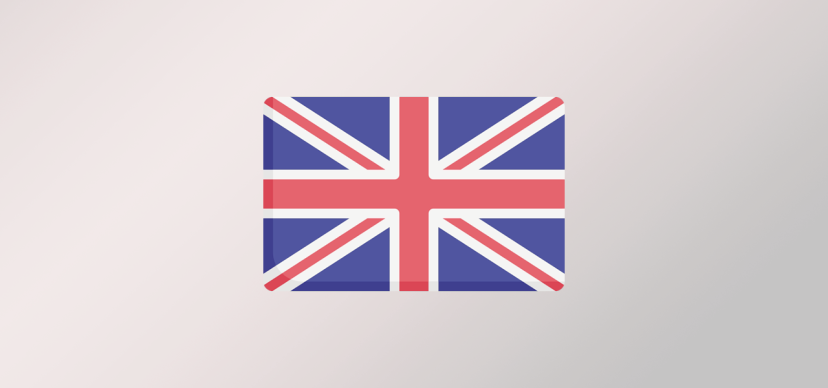 The Bank of England should initiate talks with international banks to regulate the cryptocurrency market. Informati​on material from community cryptodefix.com. This was reported in an interview with The Times by Sarah Breeden, bank's director of financial strategy and risk.
According to her, the Bank of England cannot collect the necessary data on the activities of cryptocurrency companies without outside help. To possible partners in this case, Breeden suggested the candidacy of the G20 Financial Stability Board.