The British regulator initiated an inspection of Floki Inu
The Advertising Standards Authority (ASA) of Great Britain initiated an inspection regarding the advertising campaign of the cryptocurrency Floki Inu.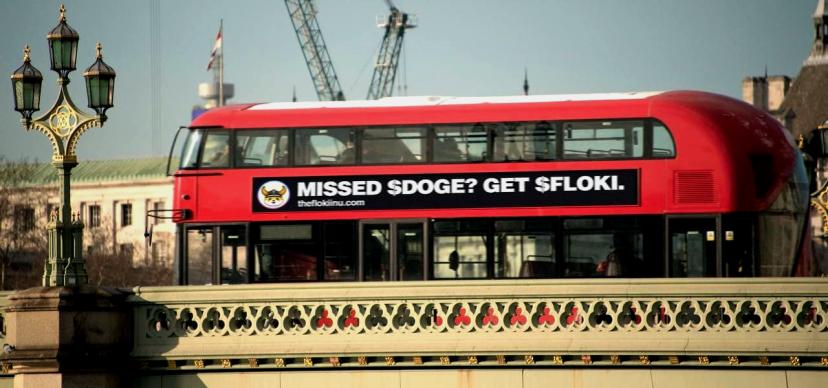 The British Advertising Standards Authority has launched an investigation into the marketing campaign of meme cryptocurrency Floki Inu.The regulator is investigating the legality of distributing ads for blockchain products on public transport. Initially the ASA reported that it would strengthen controls on misleading and misleading ads related to cryptocurrencies. The agency promised to review ads to ensure that Floki Inu's ads honestly reflect investment risks.
In October 2021, Floki Inu launched ads on London's public transport network. An ad with the tagline "Missed Doge? Get Floki" appeared on subways, trains and buses. This is a publication from company CryptoDeFi​x.