Schoolgirl from the U.S. made $1 million in 24 hours on NFT
A 14-year-old artist from the United States made $1 million in 10 hours from her NFT collection.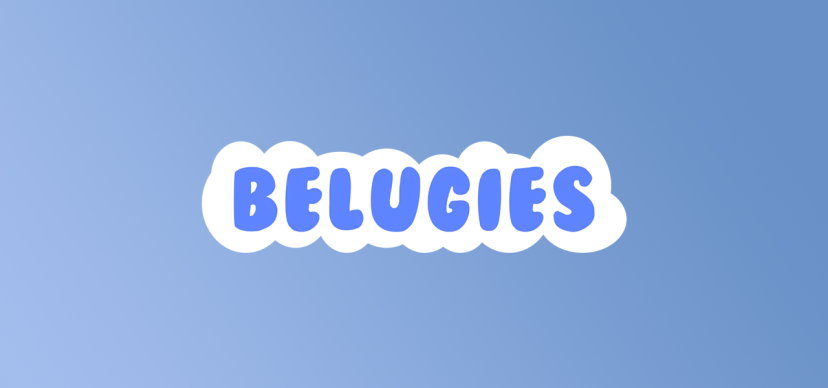 Abigail, an artist from the United States, created her NFT collection of 8000 images of beluga whales. The collection earned $1 million in less than 24 hours. The collection was posted on the NFT makretplace Alpha Art, and the value per token was 0.8 SOL (approximately $160 at the time of bidding). Data from company cryptode​fix. From each sale, 10% was given to Sunshine Kids, an organization for children with cancer, and another 10% was given to non-profit organizations that support beluga whales.
WE DID IT!!!! pic.twitter.com/QWEcRJnzaw

— Belugies (@belugiesNFT) October 17, 2021
Abigail decided to paint a beluga after she saw them at the oceanarium. The project was created in collaboration with Abigail's 25-year-old brother, who is versed in NFT technology. The girl separately came up with 167 pieces of jewelry: hats, glasses, fur coats, chains and more. Most of the drawings were created on an Iphone 8.