The popularity of queries about NFT on Google has peaked
The maximum number of users became interested in non-fungible tokens.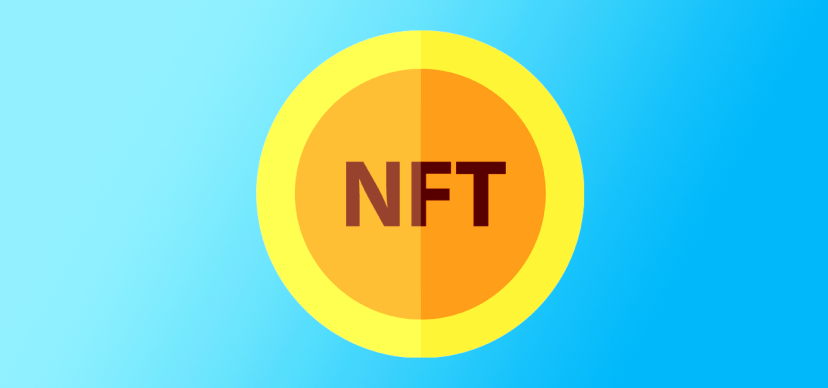 According to Google Trends service, interest in NFT technology is at a record level. A large number of users are interested in the technology compared to spring and August. Although even during these periods there was a surge of interest in NFT.
The popularity of search queries exceeded searches for "DeFi", "Dogecoin", "blockchain" and others. This is an article from community cryptodefi​x.com. In May, Google users' interest in Dogecoin exceeded interest in bitcoin.