Twitter created blockchain and cryptocurrency divisions
Twitter has formed a team to develop blockchain projects.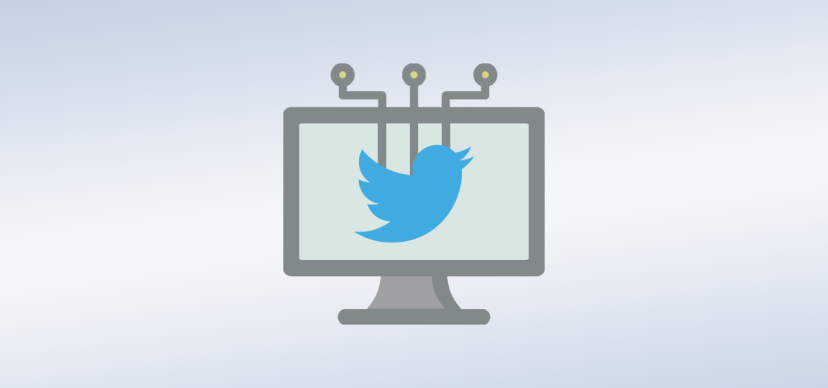 Twitter's team to develop blockchain-based solutions will be headed by Tess Rinearson. This information is fro​m company CryptoDeFix. She previously participated in the development of the Tendermint Core protocol and projects from Chain.com. The team will develop a cryptocurrency payment system and look for ways to make money for content creators.
I'm thrilled to share that I've joined Twitter, to lead a new team focused on crypto, blockchains, and other decentralized technologies—including and going beyond cryptocurrencies. pic.twitter.com/HaP0k5hUOq

— Tess Rinearson (@_tessr) November 10, 2021
Twitter users can already accept donations in Bitcoin, and the social network also announced NFT-identification. The development team will work with web3 and towards the decentralization of social networks.