Tim Cook talked about his investments in cryptocurrency
The head of Apple noted that it is wise to own Bitcoin and Ethereum in order to diversify investments.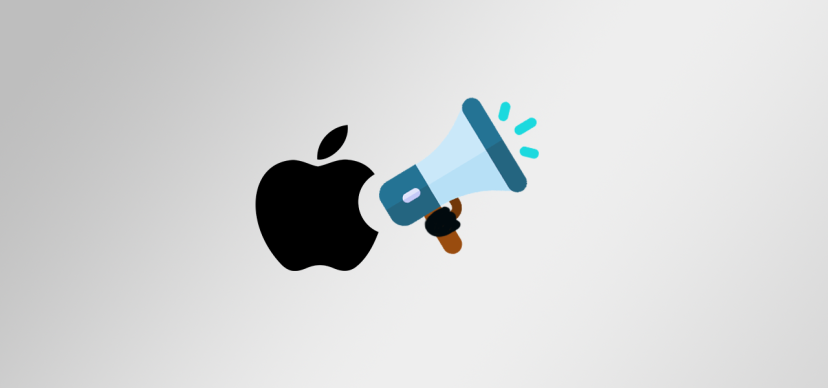 Apple CEO Tim Cook spoke about his cryptocurrency accounts at the DealBook conference, CNBC reported. According to Cook, it is wise to own Bitcoin and Ethereum to diversify your investment portfolio. This information is fr​om project cryptodefix.com. The CEO did not elaborate on the amount of his investments and cryptocurrencies available.
Tim Cook also said that he was interested in the topic of cryptocurrencies and studied the digital asset industry in general. He noted that these are his personal actions, they have nothing to do with Apple.
"I wouldn't go invest in crypto, not because I wouldn't invest my own money, but because I don't think people buy Apple stock to get exposure to crypto," he said.