Amazon will allow to pay with cryptocurrency
Amazon will start accepting cryptocurrency as a means of payment with the help of PayPal's Venmo service.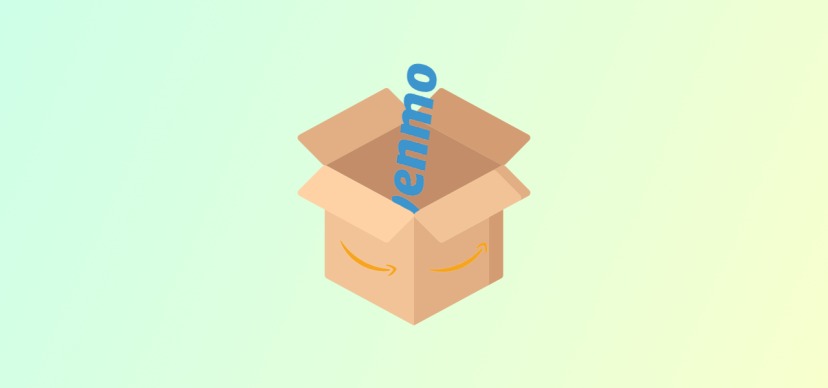 U.S. citizens will be able to pay in cryptocurrency at Amazon in 2022. Article from project CryptoDeFi​x. This was made possible through a joint collaboration between PayPal and Amazon, in which the payment service Venmo is integrated into the marketplace. This function will be available when paying for goods on the site and in the mobile app.
Venmo service supports the possibility of buying and selling cryptocurrency. Now users can use such currencies as Bitcoin, Ethereum, Litecoin and Bitcoin Cash.