On the "Squid Game" created a token, which rose in price by 300% overnight.
A token was launched based on the Netflix series "Squid Game" that increased in value by 300% overnight.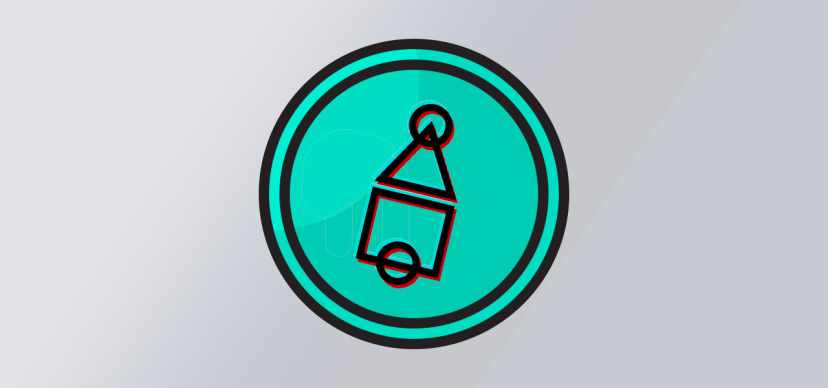 The SQUID token increased in value by 300 percent overnight to reach $5.8 apiece. SQUID is an internal token of the NFT game of the same name. For tokens, players can participate in the game. As in the series, the game is divided into 6 rounds.
For participation in the first round, the player must pay 456 tokens, and for participation in the last round already 10 thousand and purchase 1 NFT project. Article from site​ cryptodefix. The project will be launched in November this year.