Wallmart started selling Bitcoins
Wallmart supermarkets have installed terminals where users can buy or convert cryptocurrency.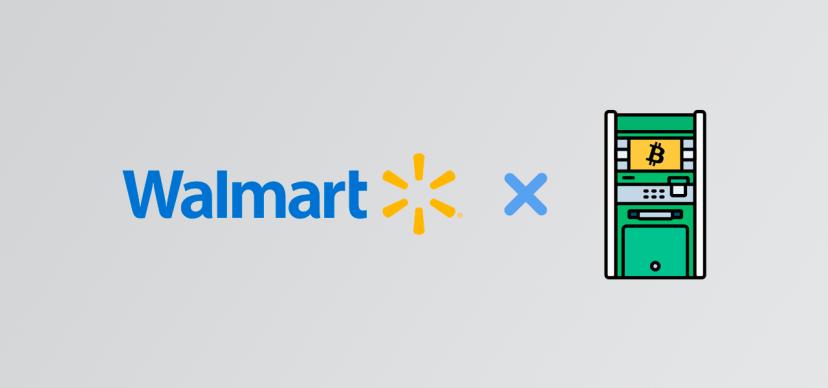 In the U.S. chain Wallmart appeared the opportunity to buy Bitcoin for cash, using 200 terminals Coinstar. Arti​cle from site cryptodefix. Wallmart communications director Molly Blakeman said it was a project of Coinstar and CoinMe.
To buy cryptocurrency through the terminal, users must deposit cash and receive a coupon. The coupon is registered on the Coinme website, and the user must go through registration and identification (KYC) procedures. The terminal charges a 4% fee for Bitcoin purchases and a 7% fee for cash exchanges.
Mentioned project