Attackers conducted a fake bitcoin airdrop before Apple's presentation
On October 18, Apple held a presentation where the company showed new products. But a few hours before the broadcast, a group of attackers conducted a fake bitcoin airdrop disguised as Apple.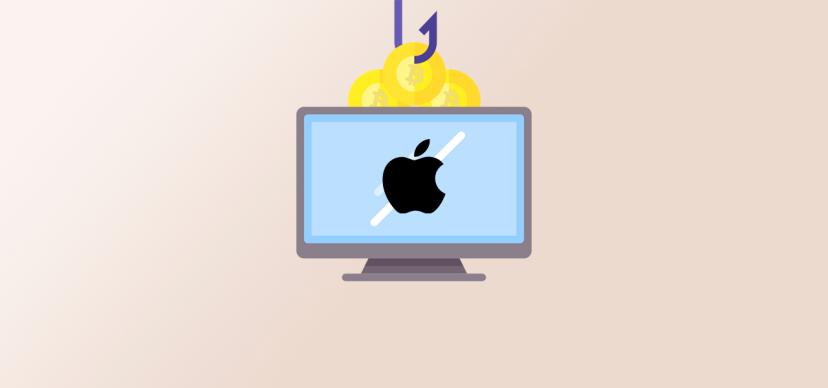 A group of scammers disguised as Apple held a bitcoin streaming event on October 18, which began hours before Apple's own presentation. The scammers broadcasted the stream on YouTube, copying data from the Apple channel. The broadcast gathered more than 30 thousand viewers.
Scammers encouraged the viewers to send from 0.1 to 5 BTC or from 3 to 500 ETH to the mentioned purse. Viewers who sent the cryptocurrency were supposed to get it back in twice the amount. This is a publ​ication from catalogue cryptodefix.com. Now the channel is closed.
Mentioned project