SEC approves first Bitcoin futures
On October 15, the U.S. Securities and Exchange Commission (SEC) approved the request to launch the Bitcoin Strategy ETF futures fund.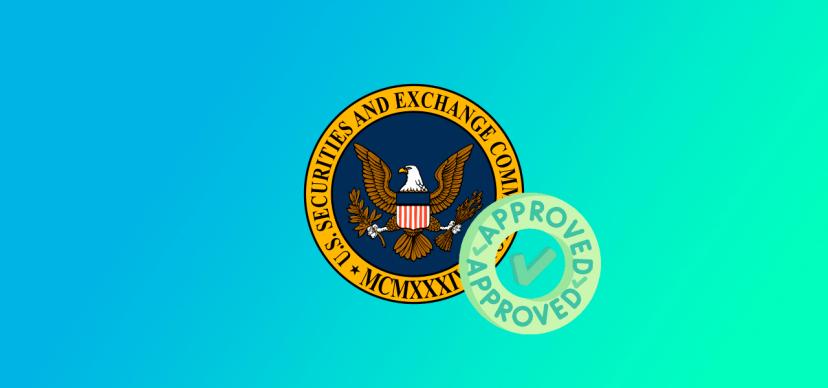 ProShares' Bitcoin Strategy ETF is the first bitcoin futures-based exchange-traded fund in the U.S. This was written in an updated SEC prospectus. This information is from c​ommunity cryptodefix. Trading is scheduled to begin on October 18. The underlying asset of the fund will be bitcoin futures on the Chicago Mercantile Exchange (CME).
According to CoinDesk, the 5 SEC commissioners met on October 15 regarding the fund from ProShares. However, the conclusion of the approval was an updated prospectus and the expiration of the application, it should have been rejected within 75 days.