U.S. authorities oppose airdrops
The U.S. Securities and Exchange Commission (SEC) accused the Hydrogen project of illegally distributing valuable assets, including by giving away tokens for free.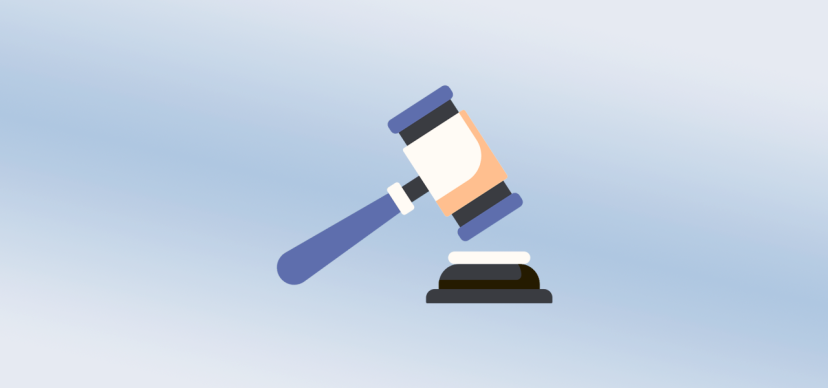 The SEC began classifying Airdrop as an illegal method of distributing securities in charges against Hydrogen Technologies, its former CEO Michael Ross Kane and Moonwalkers executive Tyler Ostern.
The SEC's lawsuit says New York-based Hydrogen created a Hydro token in 2018 and distributed it through airdrops, employee rewards, and direct sales on crypto platforms. Authorities allege that Hydrogen, after distributing the token, hired Moonwalkers, a company that portrayed market activity regarding the Hydro token through software, to divert attention. Because of this manipulation, Hydrogen made a profit of $2 million.
The SEC is seeking injunctions against the defendants for engaging in certain activities, including the distribution of valuable assets. Article from company​ cryptodefix.com. They will also be required to pay fines.