Eco-activists have called for restrictions on bitcoin mining in the United States
According to reports, the carbon footprint of U.S. mining companies corresponds to the emissions of 6 million cars per year.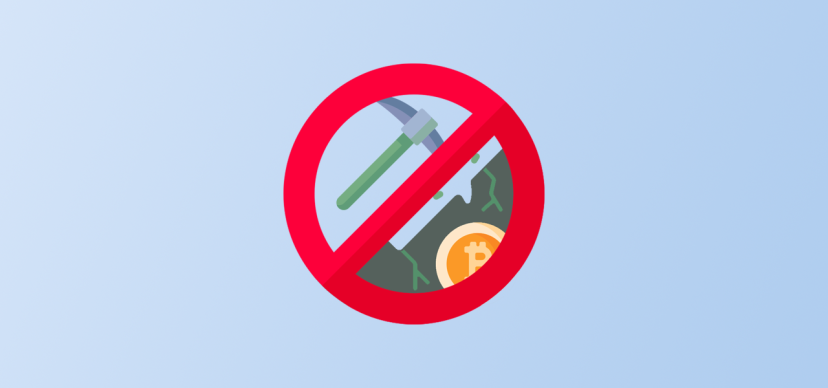 Eco-activists called on the U.S. government to consider a ban on new cryptocurrency mining activities. In their opinion, this would help protect the planet from climate change. Their findings are based on publicly available documents, utility reports, regulations and financial information.
Communities of environmentalists are trying to reduce carbon emissions, but emissions from bitcoin mining farms are negatively impacting the progress of their operations. Publication from company cr​yptodefix.com. The carbon footprint from mining from mid-2021 to 2022 was 27.4 million tons, three times more than what the largest coal-fired power plant in the United States emits.
Nonprofits are concerned about the rapid growth of mining companies in the U.S. following China's ban on mining. Also, eco-activists believe that mining farms have been driving up service rates due to high electricity consumption.