Coinbase announced the launch of NFT-marketplace
Cryptocurrency exchange Coinbase soon plan to open a platform for buying and selling NFT.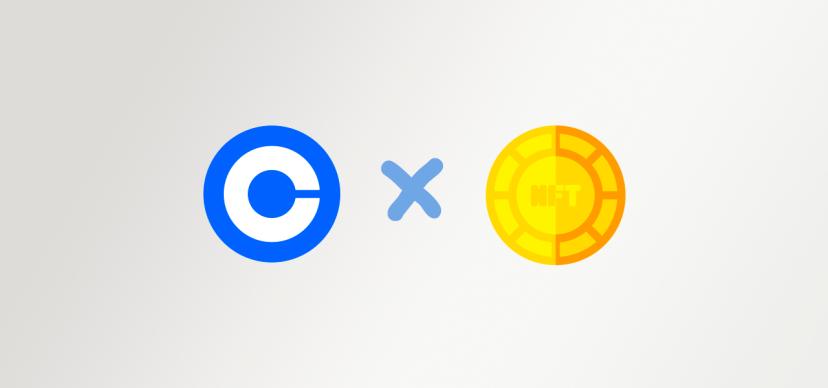 The Coinbase exchange announced the launch of its own marketplace for non-fungible tokens (NFT). Users will be able to create, sell and buy NFTs on the Etherum blockchain. Support for other blockchains is planned to be added in the future. Users can leave a request to be added to the early access queue.
Hello Punks and Penguins
Hello Cats and Kitties
Hello Apes and Art Blocks

We're excited to announce the fast-approaching launch of Coinbase NFT, a new peer-to-peer marketplace where you'll be able to create, buy, sell, and share NFTs.

Learn more here https://t.co/EsScpBP59i pic.twitter.com/YeMhS5cyII

Coinbase (@coinbase) October 12, 2021
"We'll have a vibrant, secure marketplace. But we believe we can do much more. This in​formation is from catalogue CryptoDeFix. We're designing for social engagement.By fostering connections, Coinbase NFT will help creators, collectors, and fans build community." said Coinbase.
Mentioned project

Convenient platform with the possibility of buying and cryptocurrency. The platform provides a simple coin exchange mechanism and supports popular methods of payment.