The head of JPMorgan criticized Bitcoin
Jaime Dimon believes that Bitcoin is a useless cryptocurrency.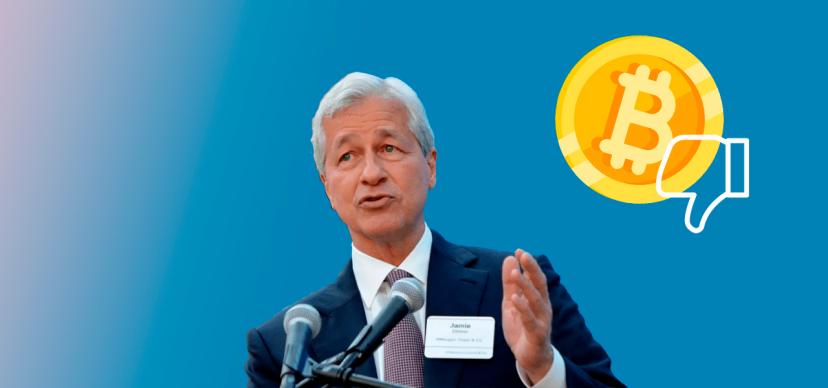 JPMorgan CEO Jaime Dimon criticized the first cryptocurrency, but admitted that the holding company's clients are highly interested in it. Infor​mation from project cryptodefix.com. At an Institute of International Finance (IIF) event, Dimon said that cryptocurrencies will come under regulation because of growing concerns within the U.S. government about steblecoin and digital assets in general.
"I personally think that Bitcoin is worthless. Our clients are adults, they disagree, that's what makes markets, so if they want to have access to buy themselves Bitcoin, we can't custody it but we can give them legitimate, as-clean-as-possible access."
Mentioned project