GameStop will launch an NFT marketplace
GameStop, an American retailer of game consoles and computer games, plans to launch its own NFT-marketplace by the end of July.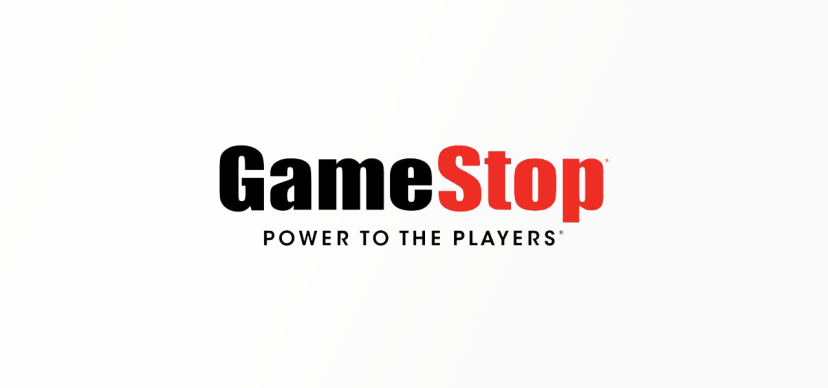 GameStop, a retailer of computer games and game consoles, said it will launch an NFT-marketplace by the end of its second fiscal quarter in 2022. The platform will be based on Ethereum solutions from startup Immutable. Data from com​pany cryptodefix.com. The partners have created a $100 million joint fund in IMX tokens. The fund is intended to provide grants to developers and creators of NFT content.
"As we scale and expand our core offerings we will simultaneously invest in additional growth, including blockchain, digital assets (including non-fungible tokens ("NFTs")), Web 3.0 technology, and new destination formats for our stores," the latest report states.
Earlier, a source close to GameStop, in an interview for The Wall Street Journal, said the platform would allow NFTs to be bought, sold and exchanged based on in-game items.