The Bored Ape Yacht Club project announced an airdrop of the APE token
BAYC developers announced the ecosystem-related token and it's airdrop.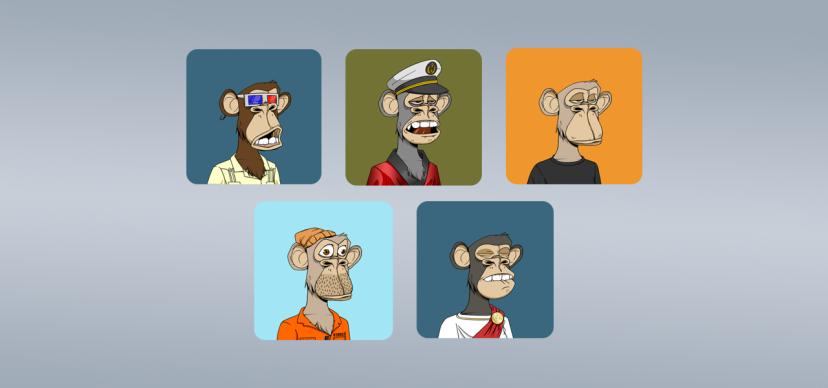 The team of NFT-project Bored Ape Yacht Club announced the release of a new token APE, it will be used in games, commerce and other entertainment. On the occasion of it's release, the developers decided to launch its airdrop.
Introducing ApeCoin ($APE), a token for culture, gaming, and commerce used to empower a decentralized community building at the forefront of web3. Publication from ​catalogue CryptoDeFix.

— ApeCoin (@apecoin) March 16, 2022
The token will be managed by the decentralized organization ApeCoin DAO, its participant can be any holder. The Ape Foundation was created to implement community solutions and day-to-day administration. The fund is managed by a board of 5 people, which will be re-elected every six months.
The emission of ApeCoin is 1 billion tokens and will remain unchanged. Tokens will be distributed among four groups, some of the assets will be blocked. Blocked assets will be available after 48 months.
Airdrop will take place on March 18. BAYC, MAYC and BAKC holders will be allocated 150 million APEs.