A U.S. senator called cryptocurrency a boost to the economy
U.S. Senator Cory Booker identified cryptocurrencies as a driver for the growth of the country's economy.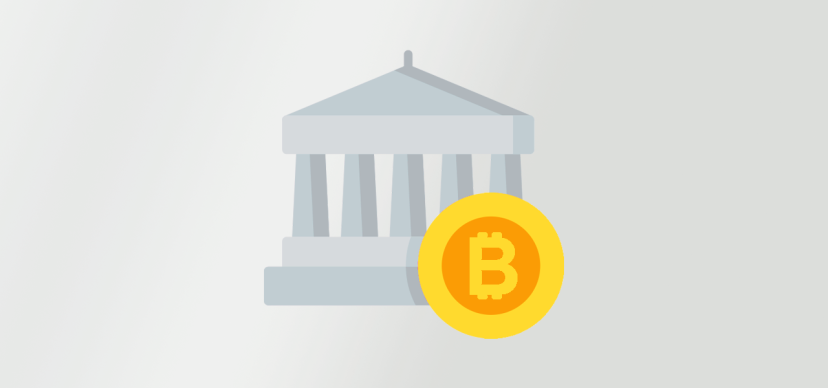 Digital assets can provide economic growth if they are properly regulated and developed. This was shared by Senator Cory Booker after announcing Joe Biden's recent initiatives regarding cryptocurrencies.
Cryptocurrency is an exciting innovation with the potential to bring growth to the American economy if properly nurtured and regulated.

As the order notes, the U.S. This inform​ation is from catalogue cryptodefix.com. has taken a position as a leader in this rapidly developing field, and we need to make sure we keep it.
On March 9, Biden signed an executive order to coordinate federal agencies in regulating cryptocurrencies. The senator emphasized the priority of protecting investors to preserve U.S. competitiveness.