The head of the U.S. Treasury revealed details of the executive order on cryptocurrencies
The U.S. president's executive order on cryptocurrencies will significantly benefit the nation.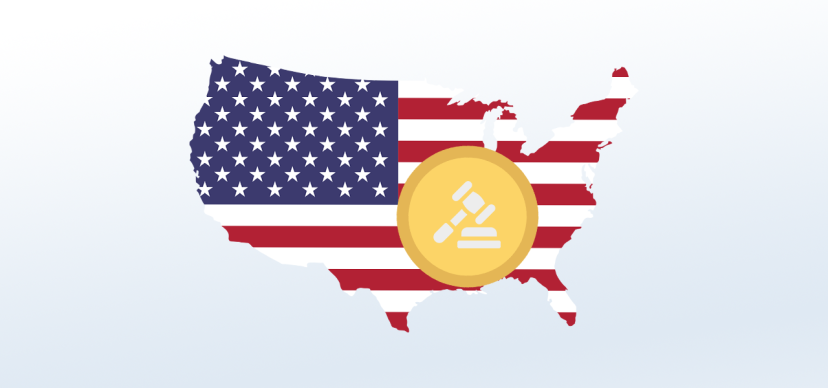 The U.S. Treasury Department released a statement from Treasury Secretary Janet Yellen, in which she assessed President Joe Biden's executive order on cryptocurrencies. In all likelihood, the document was published by mistake and was removed some time later. According to Yellen, the president's executive order will significantly benefit ordinary citizens, businesses and consumers.
"It will also address risks related to illicit finance, protecting consumers and investors, and preventing threats to the financial system and broader economy." - Janet Yellen noted.
The head of the Treasury announced a Financial Stability Oversight Council to assess potential risks associated with digital assets. Это данные from site CryptoDeF​ix. Regulators will begin to cooperate with foreign partners in this area.