Lugano will allow Bitcoin purchases on the premises
The Swiss city of Lugano will make Bitcoin, Tether and the city's LVGA token legal tender.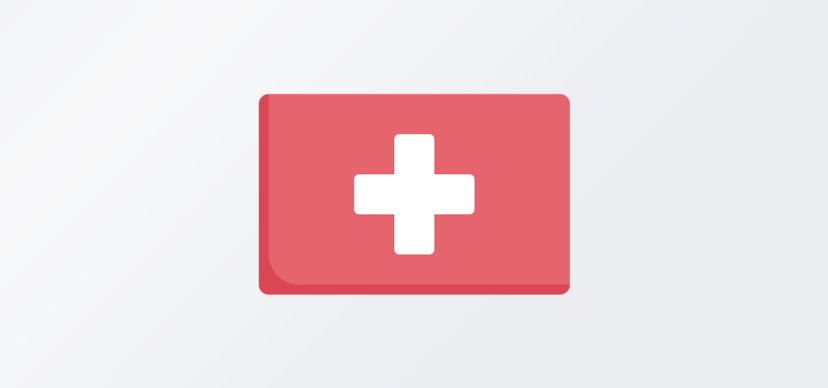 The mayor of the Swiss city of Lugano intends to make the cryptocurrencies Bitcoin, USDT and the city's native LVGA token legal tender. Mayor Michele Voletti announced this at the Plan ₿ conference. The event revealed that Lugano plans to become a European blockchain hub. The authorities intend to implement programs dedicated to the crypto industry in education.
Se vi interessa, ho riassunto in un articolo gli aspetti principali del #PlanB di @luganomycity, aggiungendo alcune considerazioni nel finale. Date un'occhiata!https://t.co/uVHp30Rfvc#LuganoPlanB

— Mars (@Il_Mars_) March 3, 2022
The conference also anasized Lugano to host the "World Bitcoin Forum" in October 2022. This information is from p​latform CryptoDeFix. Also, cryptocurrency mining is carried out in Lugano, the income from which will go to the development of the city's infrastructure.