Visa and artist Mika Johnson want to popularize NFT
Visa and the artist are jointly planning to launch an educational project about NFT.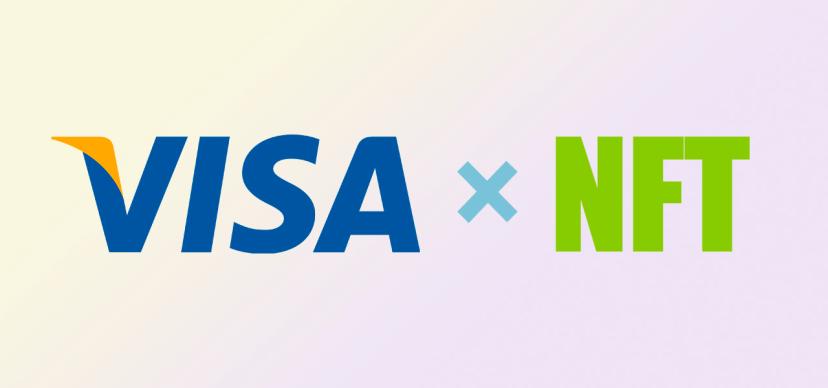 Former Major League Baseball player Micah Johnson switched to digital art after his career ended. He started Aku's NFT collection with a boy dreaming of becoming an astronaut. The collection was a great success, raising $1.4 million in just seven minutes.
1/ I'm incredibly excited for @VisaNews to partner with @Micah_Johnson3 to build a new program focused on how we can help creators leverage NFTs to participate in digital commerce https://t.co/uH0X4kneTV

— Cuy Sheffield (@cuysheffield) October 13, 2021
Visa and Johnson's partnership will help creative people understand NFT and blockchain technology. This is an article from company C​ryptoDeFix. After open submissions, the company will identify the first participants, and they will receive sponsorship support.