Steve Wozniak called Bitcoin a mathematical miracle
According to El Sol de México, Apple co-founder Steve Wozniak called Bitcoin a mathematical miracle at the Talent Land Jalisco 2021 conference in Mexico City.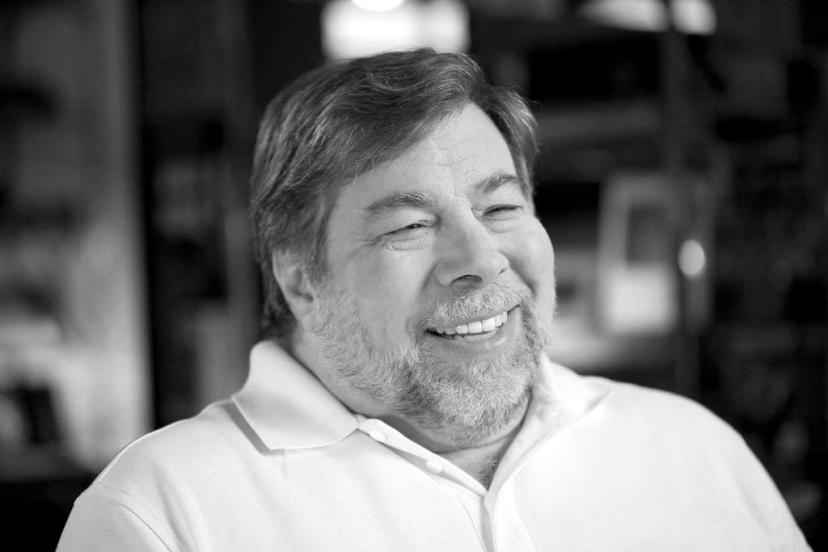 Wozniak noted that he does not personally invest in the cryptocurrency, but believes that it has a future. It is worth noting that Wozniak spoke positively about Bitcoin back in 2018. At that time, he predicted that Bitcoin would become the world's single currency. The Apple co-founder also bought Bitcoins, but at some point sold them. He explained that he was just interested in digital money.
Steve Wozniak argued that Bitcoin was the true equivalent of gold and that it had certain advantages over the precious metal.
"Gold is limited and you have to look for it. Bitcoin is the most amazing mathematical miracle."
He noted that no one runs Bitcoin, it just keeps working, growing and surviving. Information from project ​CryptoDeFix.
Mentioned project