Traders have transferred the maximum amount of bitcoins to cryptocurrency exchanges
June recorded the maximum infusion of bitcoins into exchanges in its entire existence.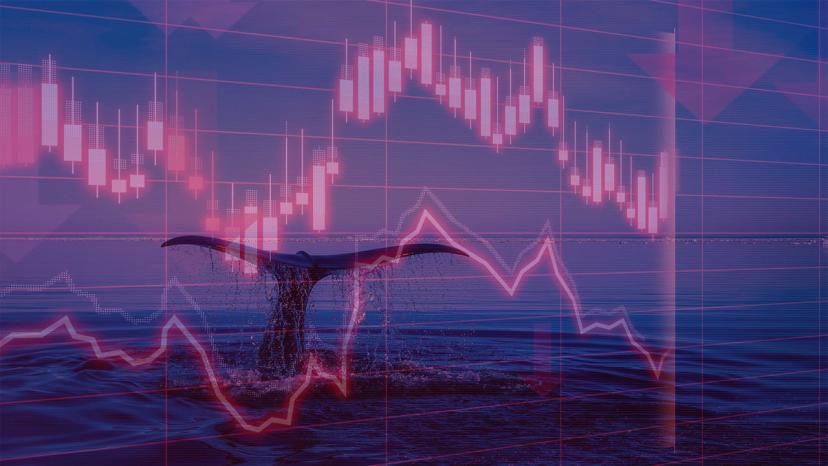 June saw the largest daily inflow of bitcoins to cryptocurrency exchanges since March 2020, analysts at blockchain firm CryptoQuant found. Data from community crypt​odefix. Its chief executive, Ki Young Ju, said:
I hate to say this, but it seems like the $BTC bear market confirmed.

Too many whales are sending $BTC to exchanges.
CryptoQuant uses an index of capitulation of "whales", which allows you to evaluate their actions at the current moment in time. The index has now moved into positive territory, indicating that big players may be selling bitcoin. The index was positive in 2018 and 2019 when cryptocurrencies were in a deep correction.
Users are presumably starting to actively send their bitcoins to exchanges when they want to get rid of them. The outflow of cryptocurrency from the trading floor suggests the opposite - that investors continue to hoard assets in anticipation of further increases in quotes.