Google prevented a massive hack of YouTube channels
Google's Threat Analysis Group has prevented mass hacks of bloggers' YouTube accounts. The hacked accounts were used to fraudulently collect cryptocurrency from viewers.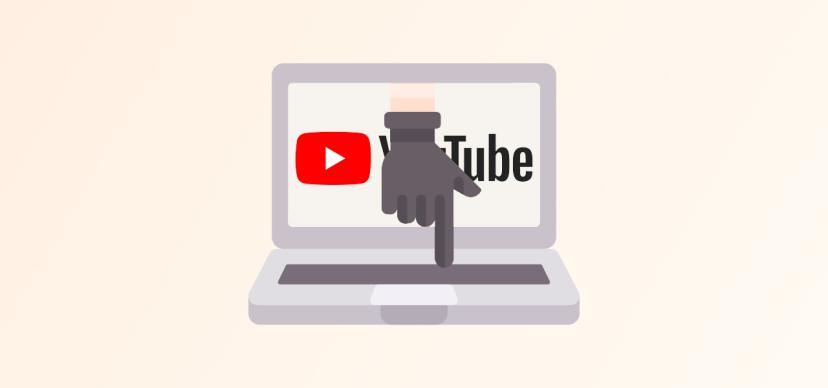 According to the company, since 2019, scammers have been sending YouTube bloggers a request for cooperation under the guise of asking them to collaborate. While communicating with bloggers, the hackers used phishing emails that contained computer viruses that hijacked users' data and cookies.
Most of the stolen channels were renamed cryptocurrency tech companies. Scammers conducted live broadcasts on such channels, in which they invited users to participate in a drawing for cryptocurrency for an initial payment. Google reported that the hackers were recruited on a Russian-language forum. This text i​s from project CryptoDeFix.