Shiba Inu fell in value because of the statement of Ilon Musk
Ilon Musk said that he did not invest in the meme cryptocurrency Shiba Inu.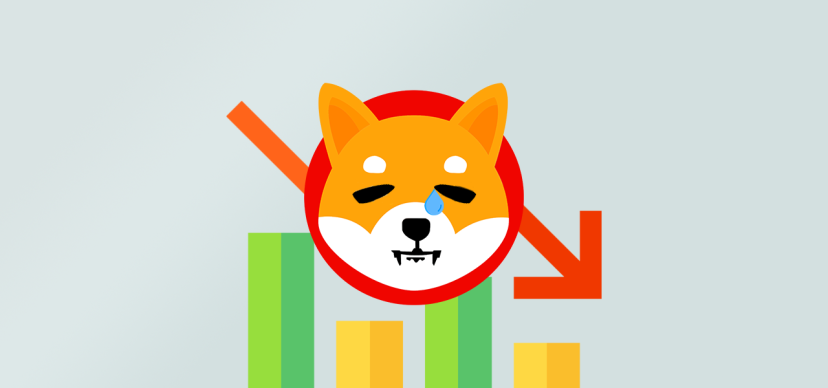 On Sunday, a Twitter user asked the head of Tesla and SpaceX how many Shiba Inu tokens he had. Ilon Musk responded that he had none. Data fr​om company cryptodefix.com. After that statement, the value of the token fell by more than 20%, to $0.00003285.
None

— Elon Musk (@elonmusk) October 24, 2021
At the same time, the head of Tesla noted that he bought Bitcoin, Ethereum and Dogecoin for the sake of interest. He also said that the true value is building products and providing services to your fellow human beings, not money in any form.